Natural Skincare from Australia
Introducing DÉONLY Sandalwood Optimal Cleanser from Australia, a proprietary cleanser that not only cleanses the skin but also, with its water-soluble and oil-soluble molecules, gets rid of filth deep within the pores. It enables skin cells to breathe deeply in an instant and, rejuvenates and moisturizes deep into the skin.
DÉONLY Sandalwood Optimal Moisturiser, Vitamins rich moisturiser infused with our Pure Australian Sandalwood Oil, it's unique formulation will nourish and hydrate, delivering great comfort and freshness to your skin.  Can be used throughout the day as needed for instant hydration and revitalization to the skin.
Benefits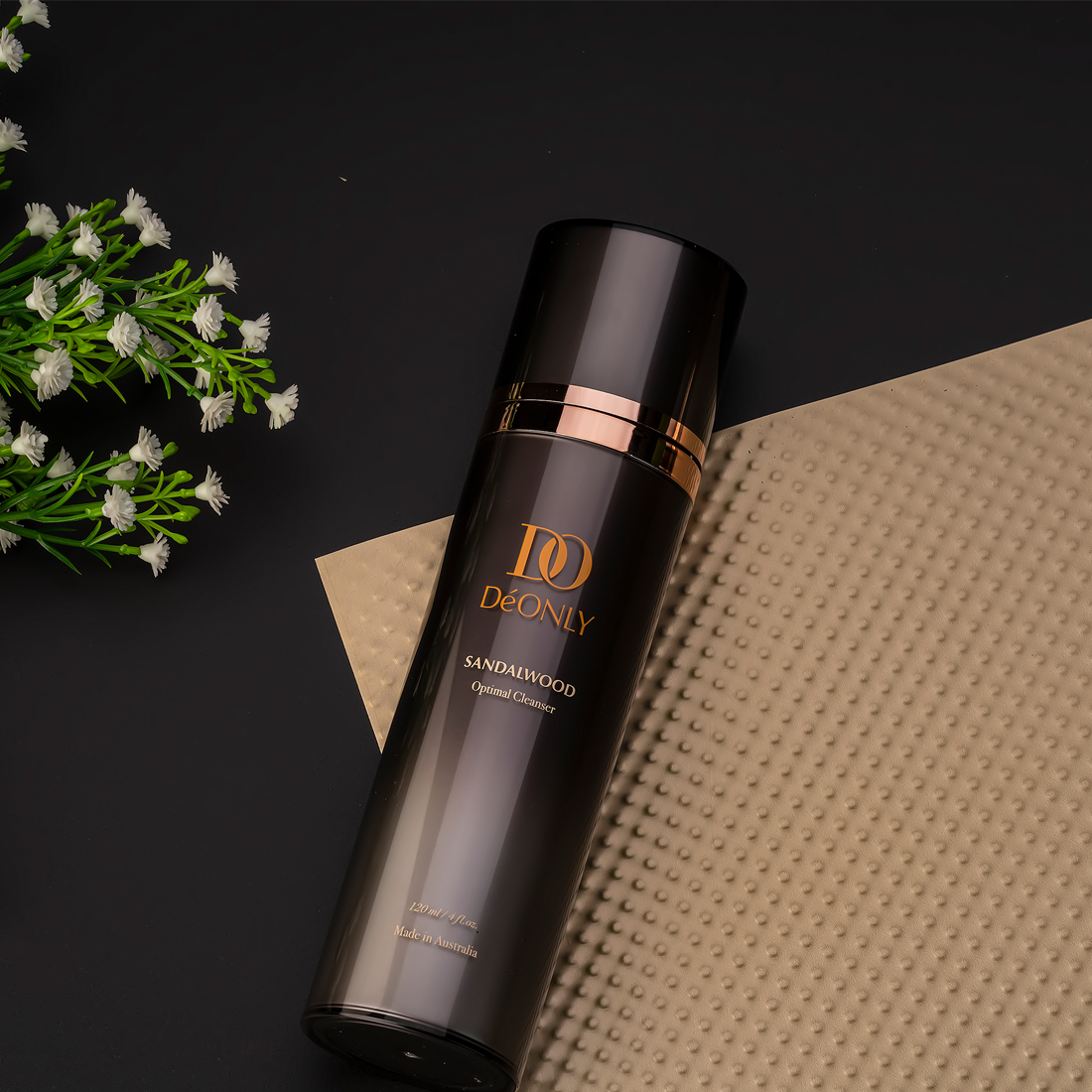 Benefits
Deep cleansing,
Delay skin aging.
Soften the corneum and dead cells to flaunt radiant skin.
Fight eczema, inflammation and itch, palliate acne and shrink pimples.
Maintain tender, lustrous and elastic skin.
Effective moisturizing action.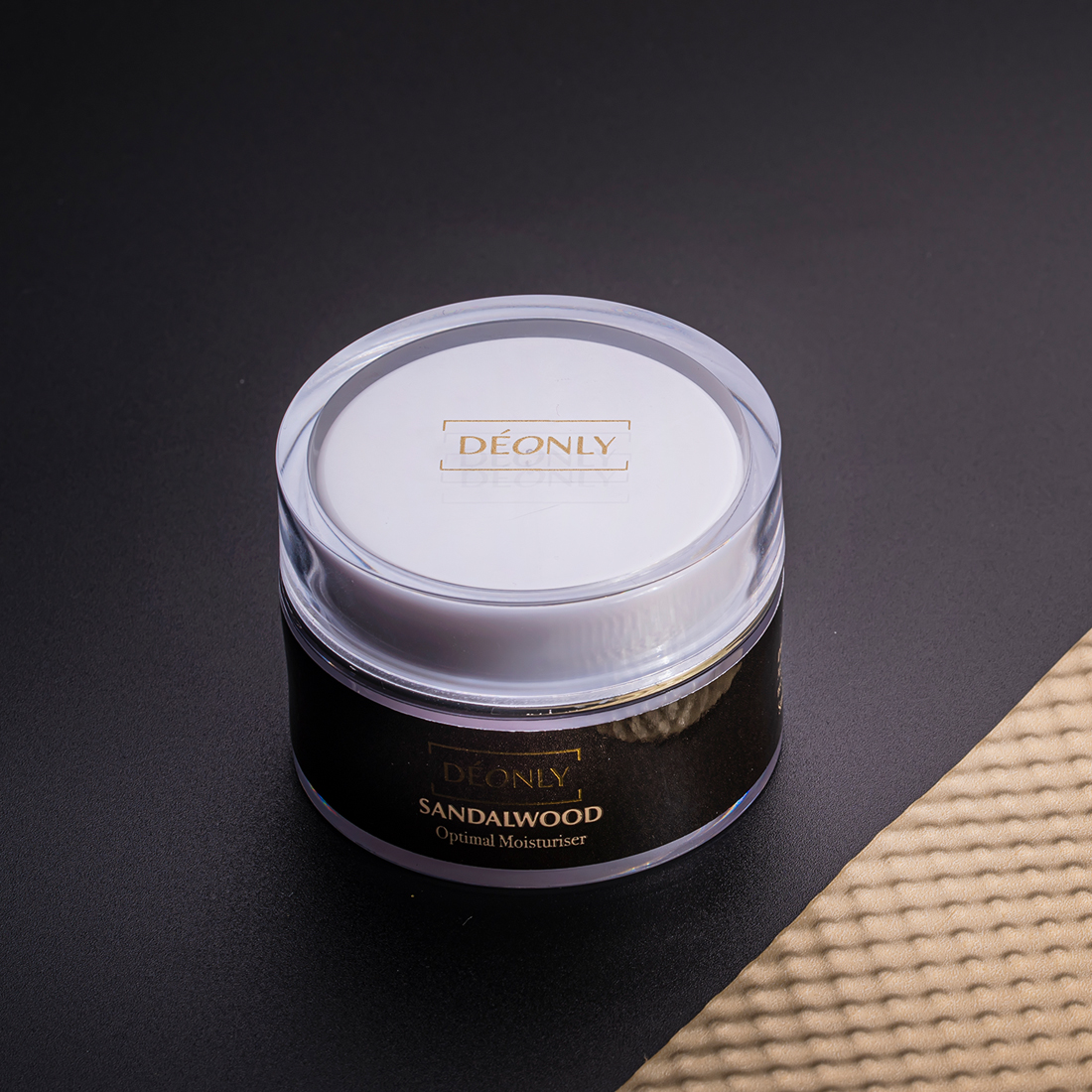 Benefits
Protects and locks in moisture.
Revitalises and Soothes dry skin.
Addresses and slows the signs of aging.
Non greasy fast absorbing formula.
Major Active Ingredients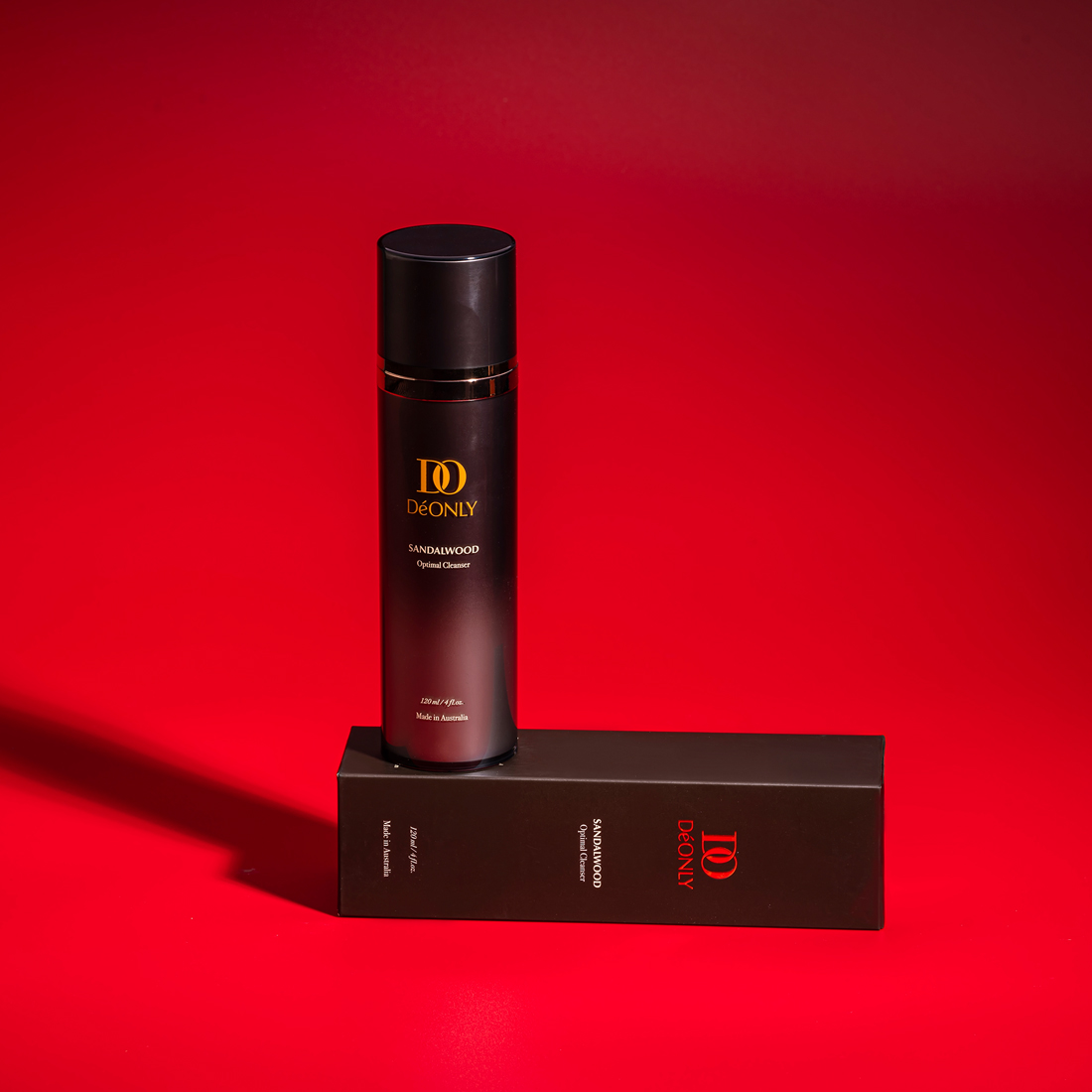 Major Active Ingredients
Organic Sandalwood Essential Oil
Dragon Blood Essence
Olive Oil
Avocado Oil
Glycerin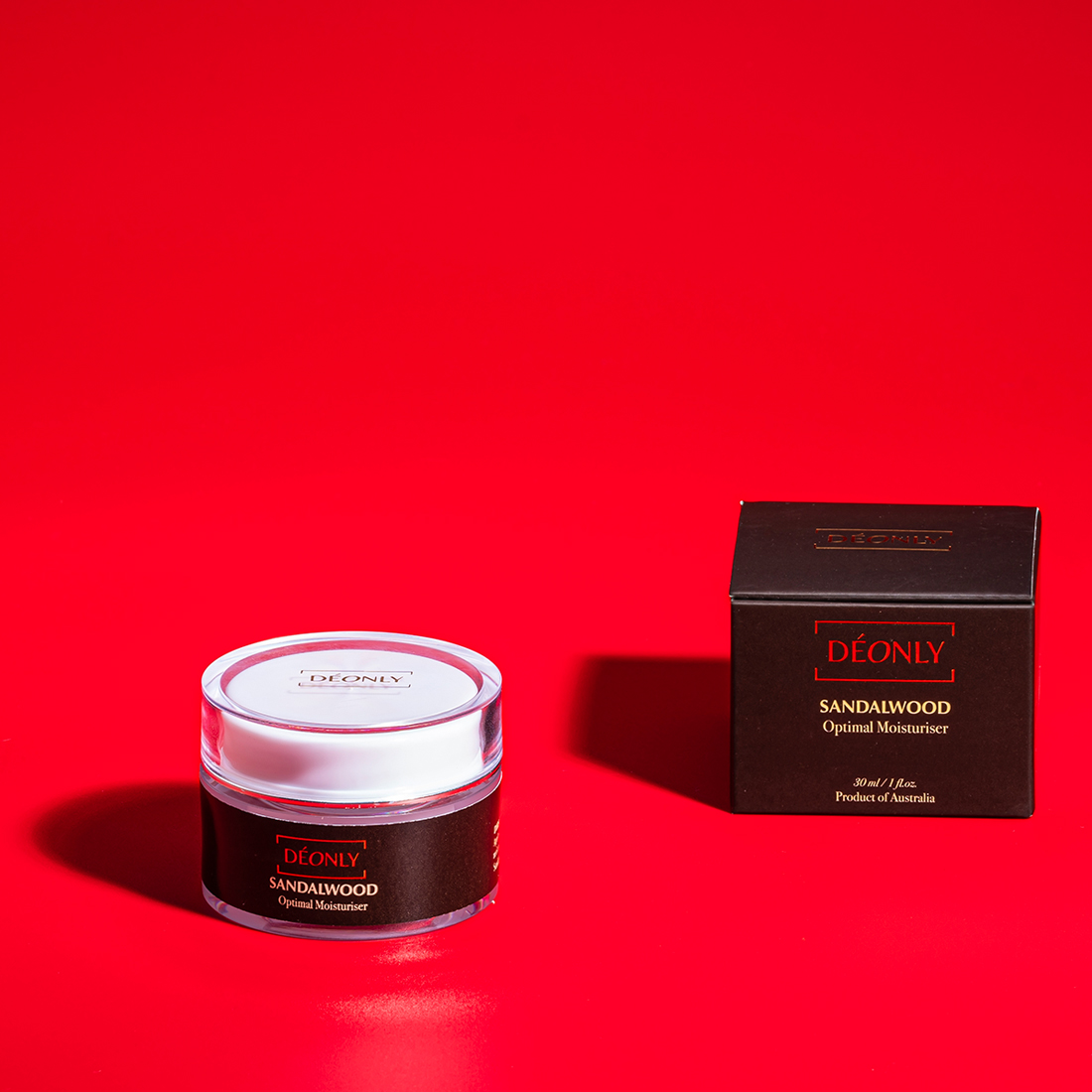 Major Active Ingredients
Organic Sandalwood Essential Oil
Caprylic Triglceride
Glycerin
Stearic Acid
Jojoba Seed Oil
Directions of Use
Step 1 Cleansing
Apply a moderate amount of DÉONLY Sandalwood Optimal Cleanser onto palm and massage onto wet face and neck gently, then rinse thoroughly with warm water. Apply DÉONLY Optimal Serum to achieve better skin effect.
Step 2 Apply Moisturiser
Apply day and night, over face and neck area. For best result, use after Sandalwood Optimal Serum.
Storage Methods
Keep it in a cool dry place, away from direct sunlight (below 30˚C).